The Hungarian Dinosaur Fund
The primary goal of the Hungarian Dinosaur Fund is to support scientific research as well as educative and propagatory work related to the Hungarian fossil sites and their vertebrate remains.
Discovering and researching the Hungarian Mesozoic vertebrate sites and spreading knowledge about fossil vertebrates in general represent a field of science that receives comparatively little support from the Hungarian scientific communities. In order to promote the development and advancement of vertebrate palaeontology in Hungary, Dr. Miklós Soós established the Hungarian Dinosaur Fund.
In addition, it is a high priority of the Hungarian Dinosaur Fund to protect the already discovered and potential future fossil sites in accordance with sustainable nature and environmental conservation.
An equally significant duty of the Fund is the popularization of all aspects of the research supported by the organization. This activity includes the assurance of social coequality for all members of the society, scientists as well as non-scientists, in accessing the results of the funded scientific research. It is very important that the broad audience receives scientifically accurate and reliable first-hand information from the experts themselves on a variety of forums (publications, documentary films, presentations, and other interactive programs). Through its comprehensive activity, the Hungarian Dinosaur Fund also takes part in shaping the general attitude of the society towards environmental awareness on a geological timescale.
Because one of the most significant fossil sites of Hungary is in Iharkút, a quarry situated near the village Németbánya, the Fund aims to facilitate the economic development of this area from the aspects of ecotourism, environmental conservation, and scientific innovation.
While accomplishing these tasks, the Hungarian Dinosaur Fund also considers the attendance of progressing traditions, the conservation of existing values, and the perpetual augmentation of the national and international recognition and acknowledgement of the supported palaeontological research as its duty.
Advisory Board of the Hungarian Dinosaur Fund
Head of the Advisory Board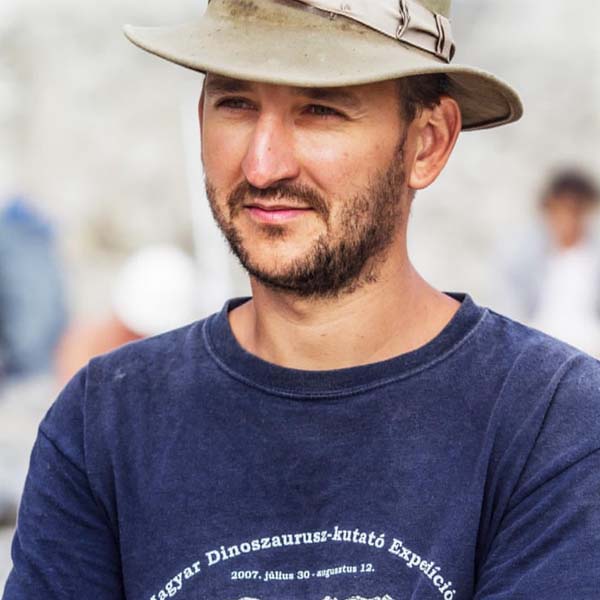 DSc, full professor
Earth Sciences
Members of the Advisory Board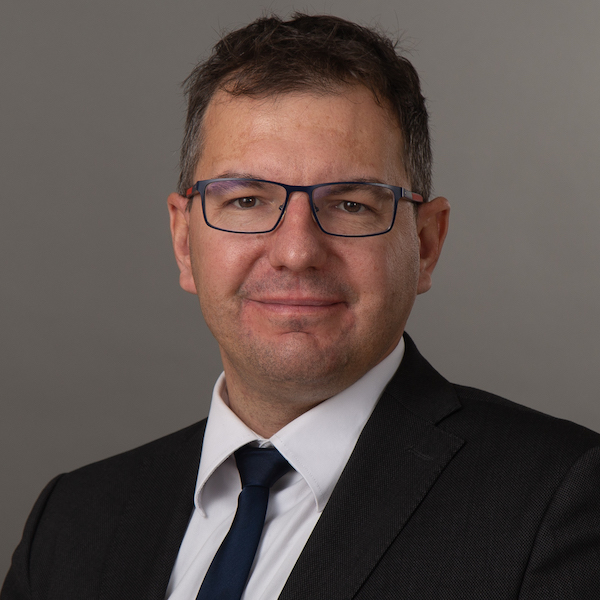 PhD
Business administration and management sciences